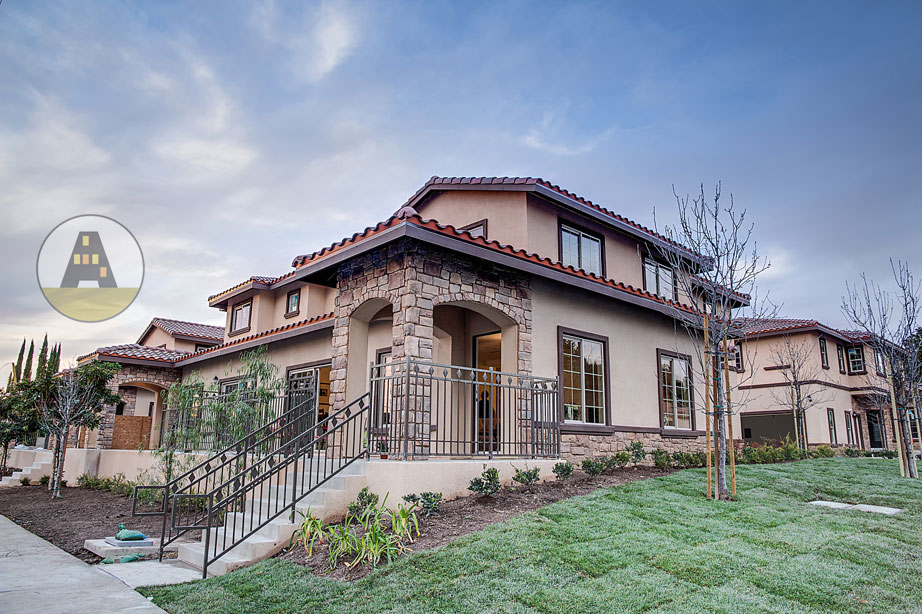 Alpha Management Company serves Home Owners Associations in Southern California.
We're Different
We have over 40 years experience in property management. We've been there … done that and back. We respond to your calls. We give you follow ups. We give you options and let you decide. We work hard to make being part of a Home Owner's Association as easy as pumpkin pie.
In this business you need a lot of common sense. Do you need security lights at night but the electrical outlet's too far away? Install solar LED lights! Is your neighbor's tree growing into your garden? You have every right to cut the spill over branches. If possible, talk to your neighbor and see if they can help you fix the problem. Is your neighbor's partying getting a bit too loud? Call the police! By law they are supposed to be quiet by 10pm. Did your garbage not get picked up today? Was there a holiday this week? Maybe that explains it. Whenever a holiday falls on a weekday the garbage collection schedule moves up an extra day. You don't like the way the gardener trims your grass? We'll talk to them and, if they don't follow directions, we will find someone who does. Common sense, huh?
We Get It
No one likes to be told what they can and cannot do. But when you are part of an HOA, there are rules that need to be imposed and followed. It will be in your best interest that we follow guidelines in order to make sure your real estate investments grow in value.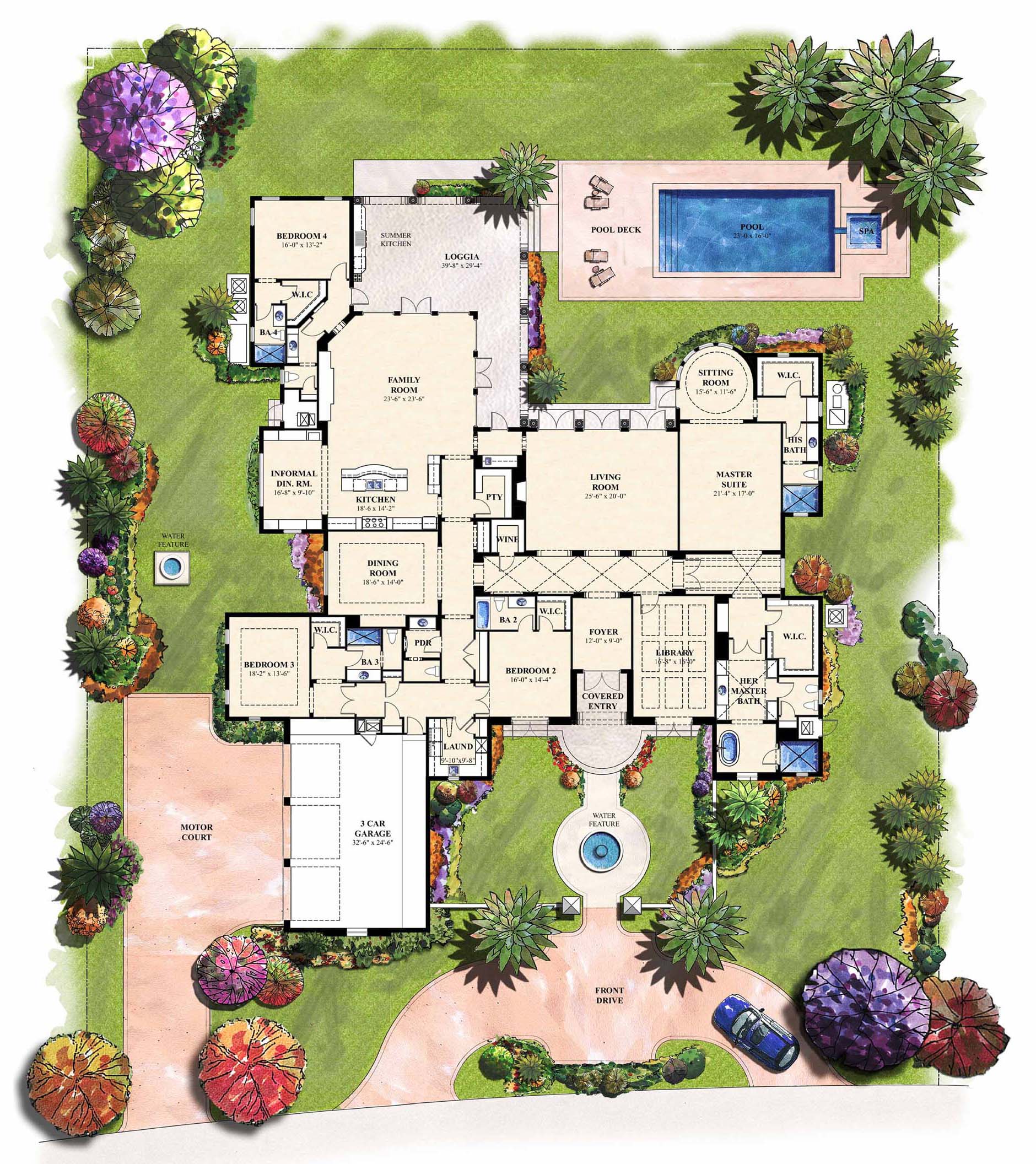 Beyond the physical structure, we are also concerned about the people who live in our communities. We encourage participation and interaction. We believe good neighbors only make your home more enjoyable to live in. Neighbors looking after their neighbors — what a concept! We encourage neighbors to develop into long time friends. Who wouldn't want that?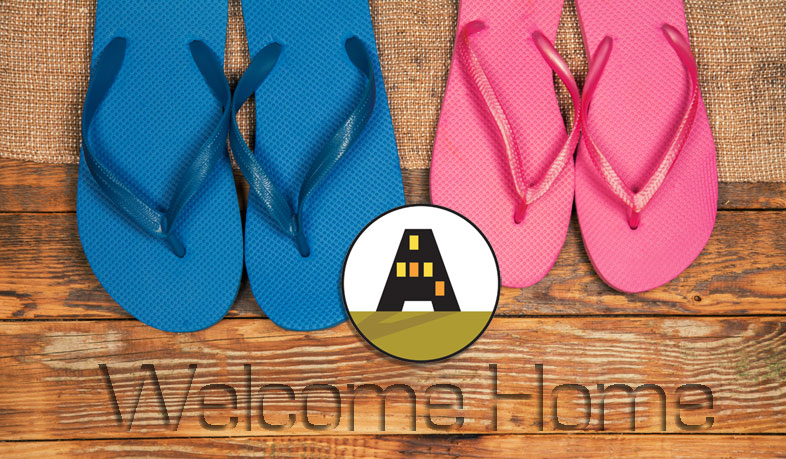 All our clients have access to a website made just for their specific community. They have a group email and are kept abreast of news concerning their HOA.
You can reach us at:
626 818-5008