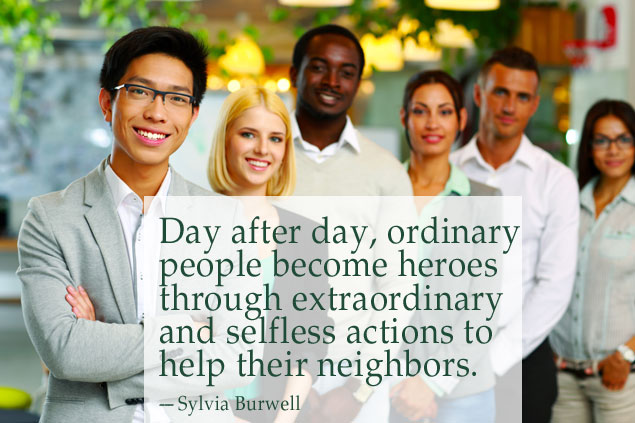 Who doesn't want good neighbors? Neighbors can either make your home life a blessing or a living hell. Alpha Management understands that being a good neighbor may not always be natural for some but with a little effort and with a few neighborly guidelines, every community can be a happy neighborhood.
Alpha Management is about good neighbors. It's about home values. We either maintain it or we make it happen.
Looking for a company to manage your  Home Owners Association( HOA)? Got a problem with your current HOA? Why not give us a call and compare your options?
Really! We care about your home and we care about your neighborhood.